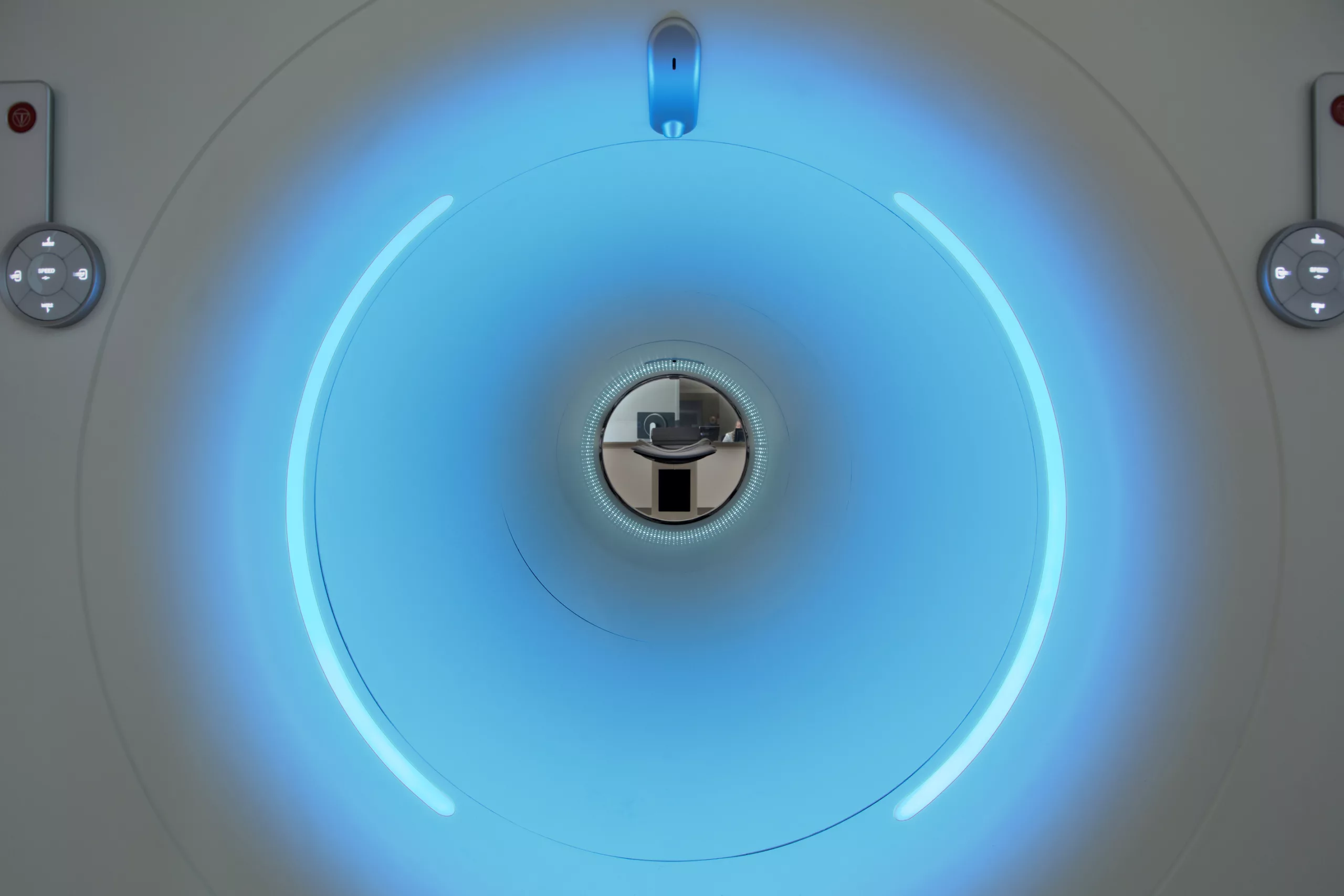 Order PET/CT and PET/MR scans at BAMF Health's Molecular Imaging Clinic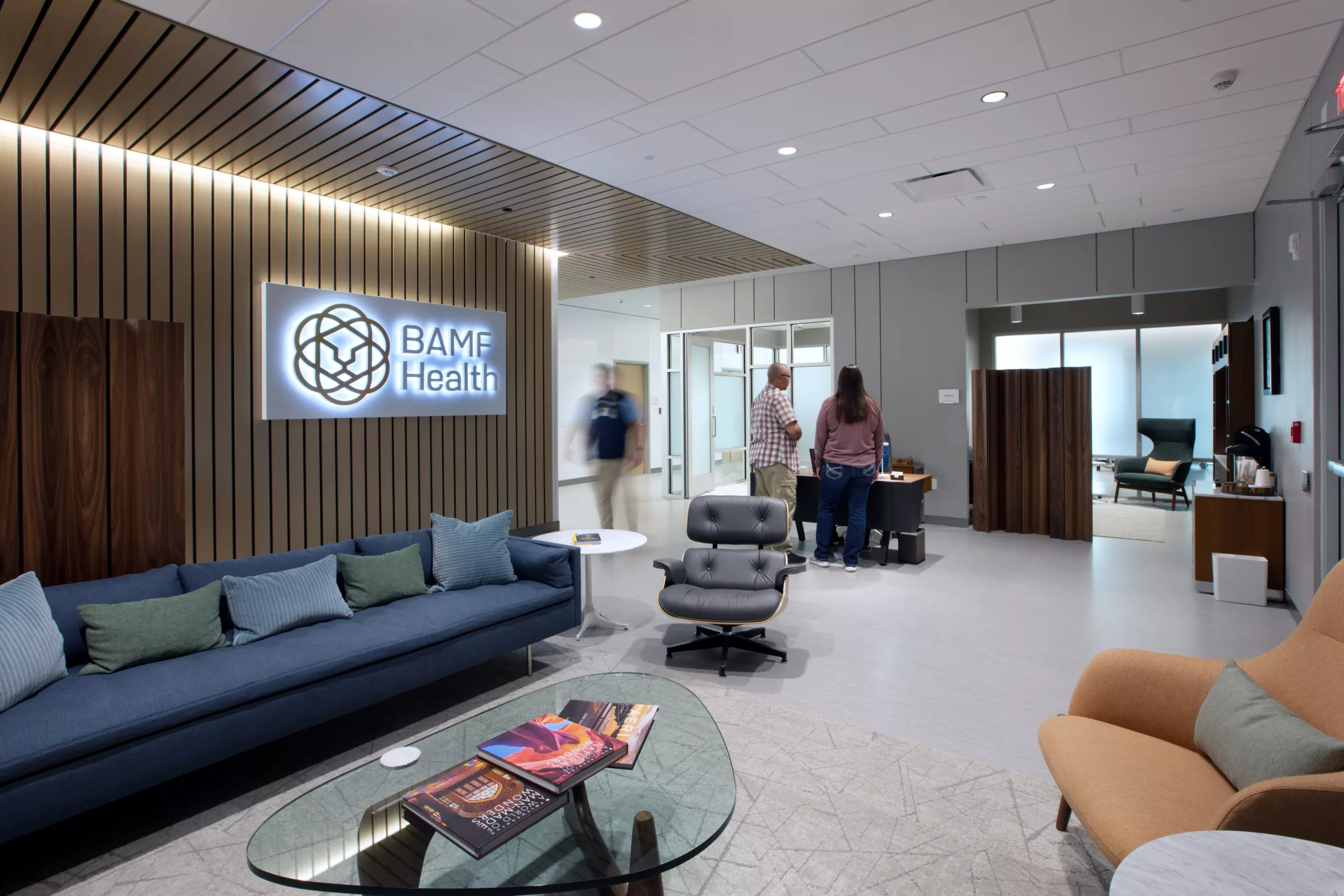 Refer patients to BAMF Health's Molecular Therapy Clinic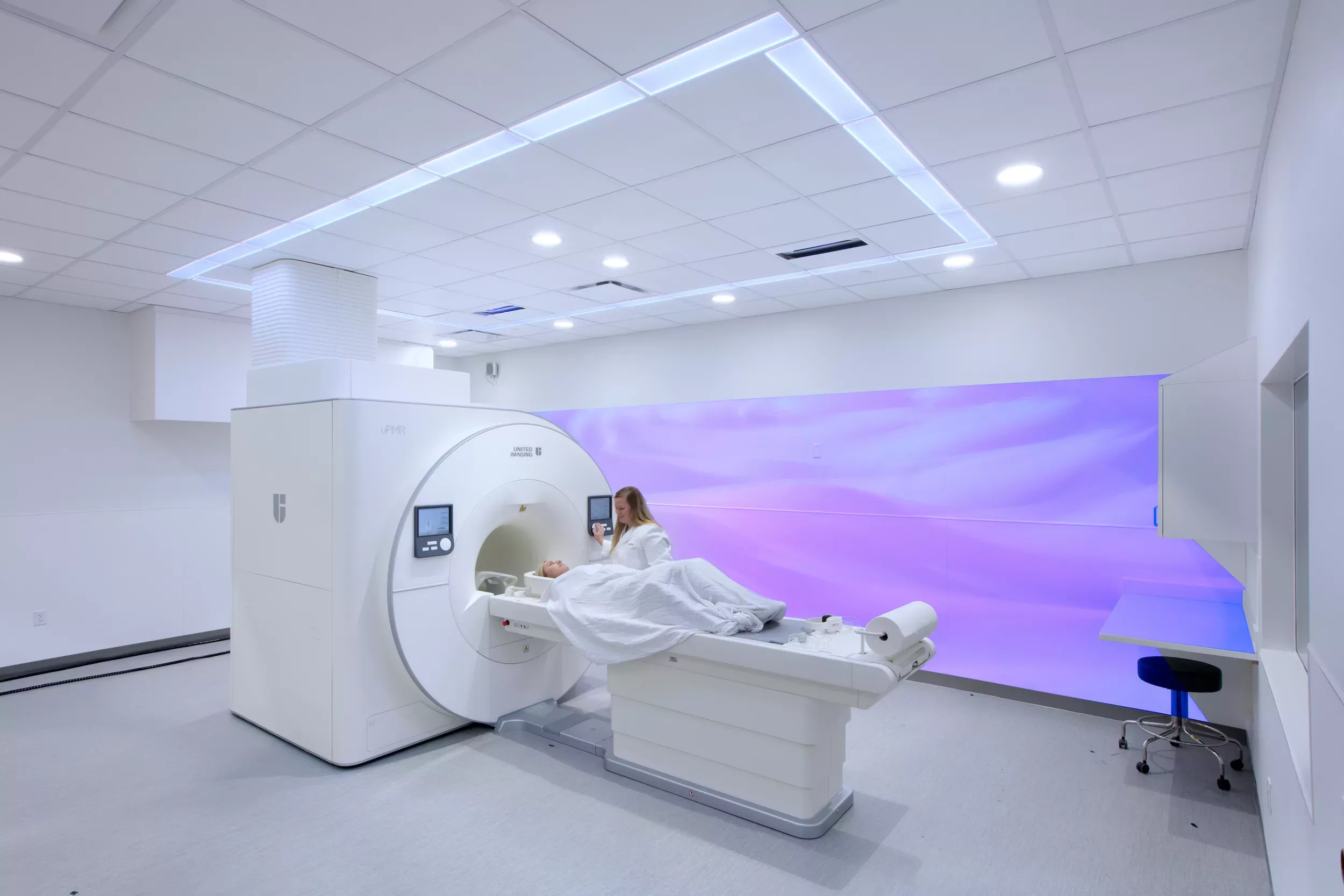 Refer patients to BAMF Health's Advanced Clinical Trials Platform
Molecular Imaging Clinic
Providers can order PET/CT, CT, PET/MR, and MR scans at BAMF Health's Molecular Imaging Clinic
The uExplorer Total Body PET/CT is capable of scanning the total body in under 60 seconds, improves the patient experience, and potentially eliminates claustrophobia. Capable of any PET/CT Study, including FDG, PSMA, Ga68-Dotatate.
The uPMR 790 3T PET/MR can acquire hybrid images while significantly reducing radiation exposure.  Capable of any PET/MR study, especially tumor imaging of the brain, head and neck, and other indications in neurology and cardiology.
BAMF Health can capture images that could change staging or avoid unnecessary procedures.
Order Form Downloads
Molecular Therapy Clinic
Providers can refer patients for Theranostics at the BAMF Health Molecular Therapy Clinic
Pluvicto® (Lu-177-PSMA-617) indicated for metastatic castration resistant prostate cancer post hormone therapy and taxane-based chemotherapy.
Lutathera® (Lu-177-DOTATATE) for treatment of gastroenteropancreatic neuroendocrine tumor (GEP-NET.)
Post-therapy Dosimetry utilizing world's most advanced digital SPECT/CT, GE Starguide.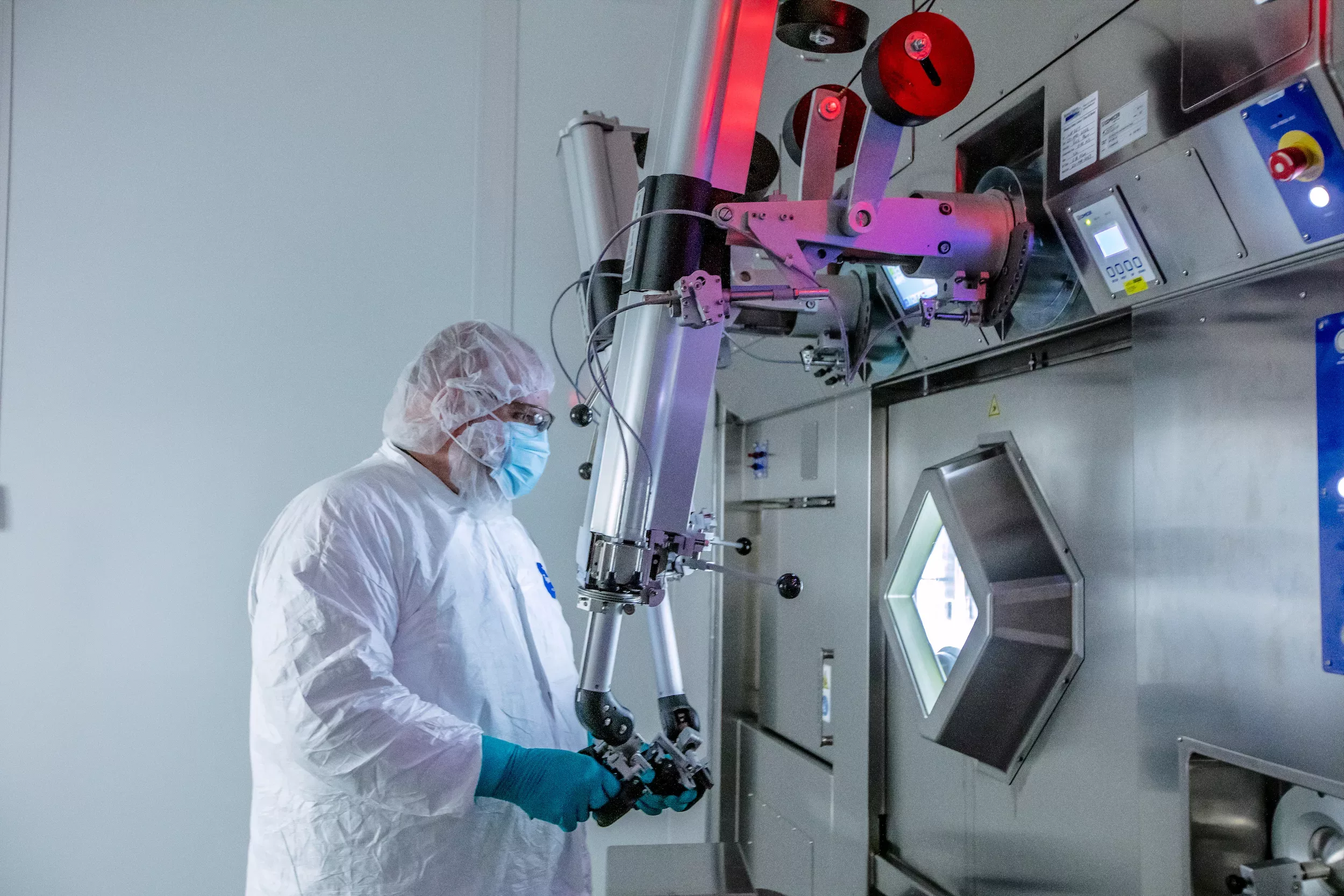 Advanced Clinical Trials
BAMF Health is enrolling patients in multiple clinical trials.
Several trials will be initiated at BAMF Health throughout 2023. Please check back frequently for additional details.